Body Treatments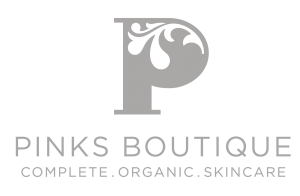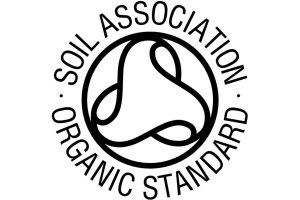 The Pinks Boutique Signature Body Treatments combine rituals and techniques from both the East and West. Uniquely blended with our signature product range these treatments will allow you to experience fully body detoxification and rejuvenation whilst being cocooned in aromas, flavours and textures that will invigorate your senses and soothe your soul.
Our Body System Blends:
Escape – Sweet Orange, Neroli, Ylang Ylang and Patchouli
Detox – Lemongrass and Mandarin
Invigorate – Wild peppermint, Eucalyptus, Geranium and
Lavender
Relax – Organic Rose and Rose Geranium
PINKS SIGNATURE SOUL SENSATION
a complete mind and body encounter that takes you on a journey of the senses
Treatment includes: welcome drink; foot ritual; full body scrub, hot towels, full body massage.
Once your taste buds have been awakened with an exotic welcome drink, let your feet be soothed and pampered in a traditional Eastern ritual. Then enjoy the delights of our organic sugar-based body scrub before you are cocooned in soothing hot towels. Our powerful full body massage will immerse you in relaxation as you are treated to the healing and cleansing aromas of lemongrass and mandarin. Rich organic apricot and jojoba will leave your skin silky smooth and nourished from the inside out.
2 hrs £95
PINKS BODY DELIGHT
a skin sensation that will leave you glowing
Treatment includes: welcome drink; full body scrub; body balm
As with all of our Pinks treatments, you will be welcomed with an exotic
drink. Your skin will then be revitalised with our organic sugar-based body
scrub infused with healing and balancing lemongrass. Hot towels will
then soothe your whole body to reveal new and radiant skin before you
are enveloped in deeply hydrating shea butter body balm.
45 mins £45
PINKS POWER MASSAGE
an intricate and thorough treatment that will give your body a boost
Treatment includes:- welcome drink; foot ritual; fully body massage
Enjoy the unique taste of our delightful welcome drink while your feet are cleansed, exfoliated and soothed. Your therapist will then perform a massage that combines Eastern and Western techniques. This powerful massage will not only soothe aching and tired muscles, it will cleanse your body and soul and balance your being. Another unique experience delicately combined with the healing power of lemongrass.
1 hr 30 mins £80
PINKS BACK AND BEYOND
45 mins £45
They say that if you can relax through your back, the whole body benefits. After sipping our signature tea, your back will be spoilt and pampered with our luxurious organic and therapeutic products. Starting with a smoothing and detoxifying full back exfoliation, luxurious hot towels will tantalise your skin. Finally, a deep and powerful back massage will ease away tension leaving your skin feeling renewed and your body invigorated.